Application of potassium fluoroaluminate (potassium cryolite) in abrasive tool industry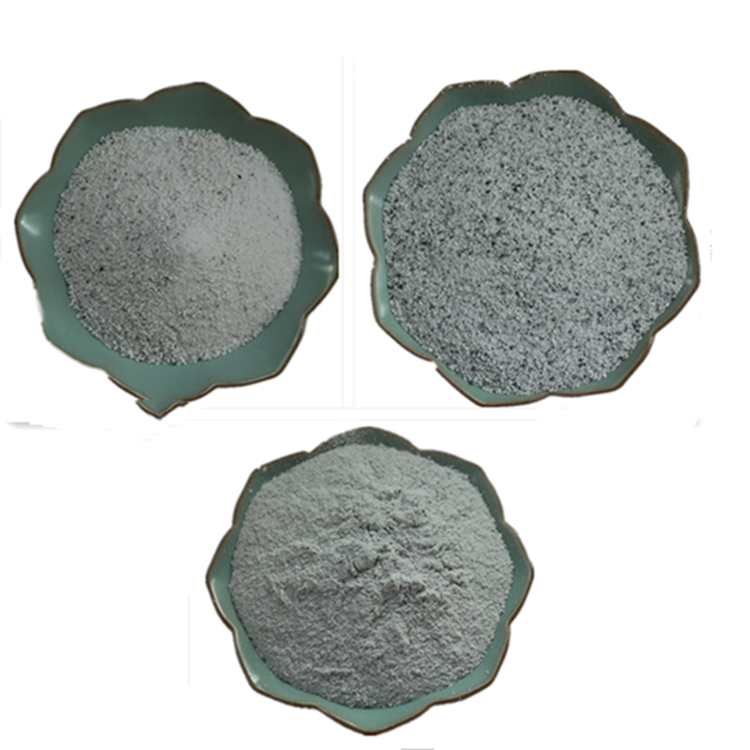 Potassium fluoroaluminate (potassium cryolite) is widely used as the active filling material for resin grinding wheels, which plays an important role in improving the performance of grinding tools. Specifically, it is shown in the following aspects:
1) Improved cutting/grinding performance. The melting point of PAF is between 557℃ and 580℃, and its low melting point is conducive to the shedding of passivated abrasive particles, thus improving the utilization efficiency of other abrasive particles and improving the cutting and grinding speed.
2) Improve the heat dissipation performance and reduce the burn or deformation caused by the heat of the abrasive tool.
3) as a reinforcement material in the binder, improve the strength and wear resistance of the binder, prolong the service life of the abrasive tool.